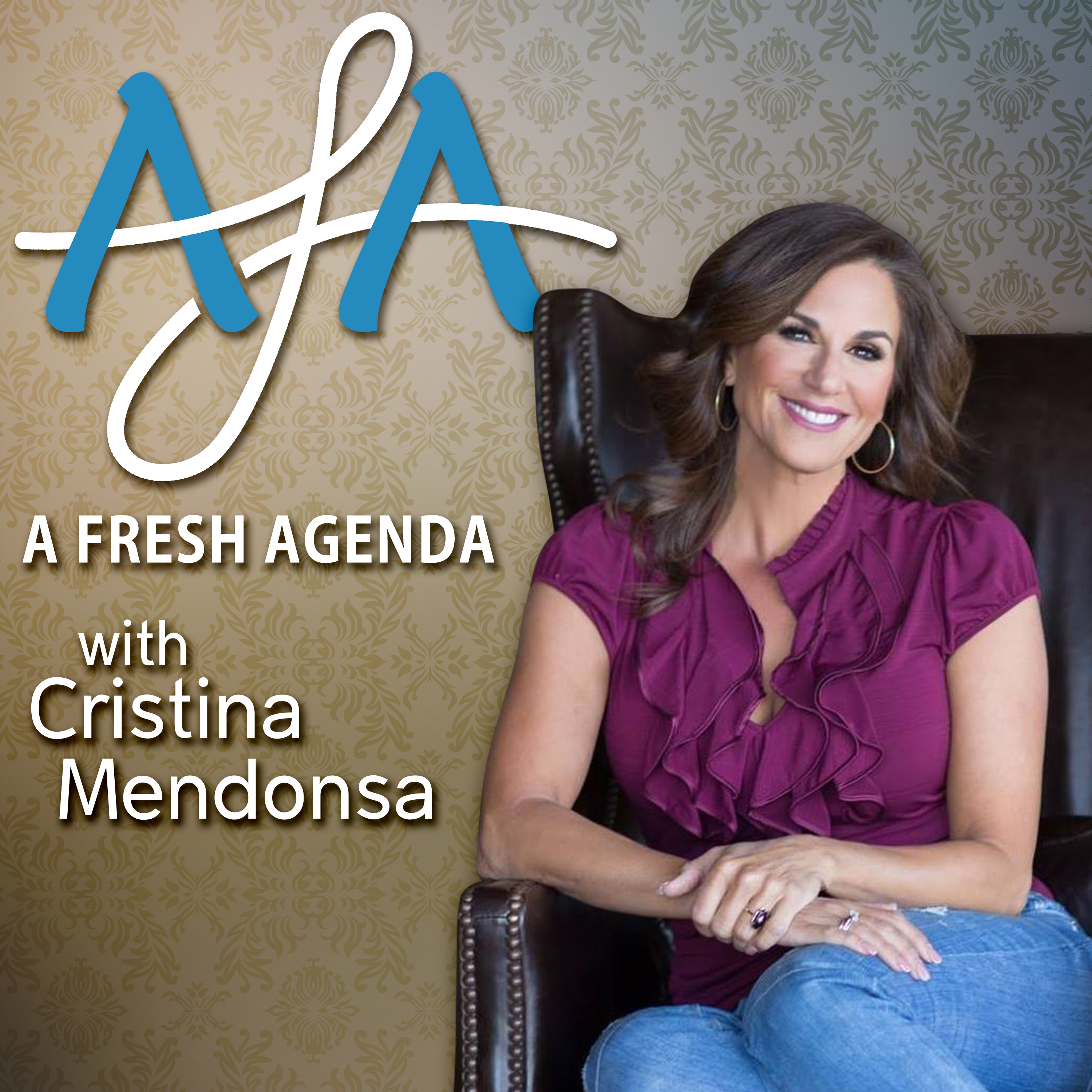 A Fresh Agenda taps the knowledge of innovators and entrepreneurs who tell us how they create on the cutting edge of their industries. We all need a side hustle or an experimental playground to test our theories and this is mine. However, it is also a chance to find out how, through the distractions of life, innovators get at their most creative work.   AFA is a tap on the shoulder, a refocusing on the most imaginative part of you. The world needs your deep work!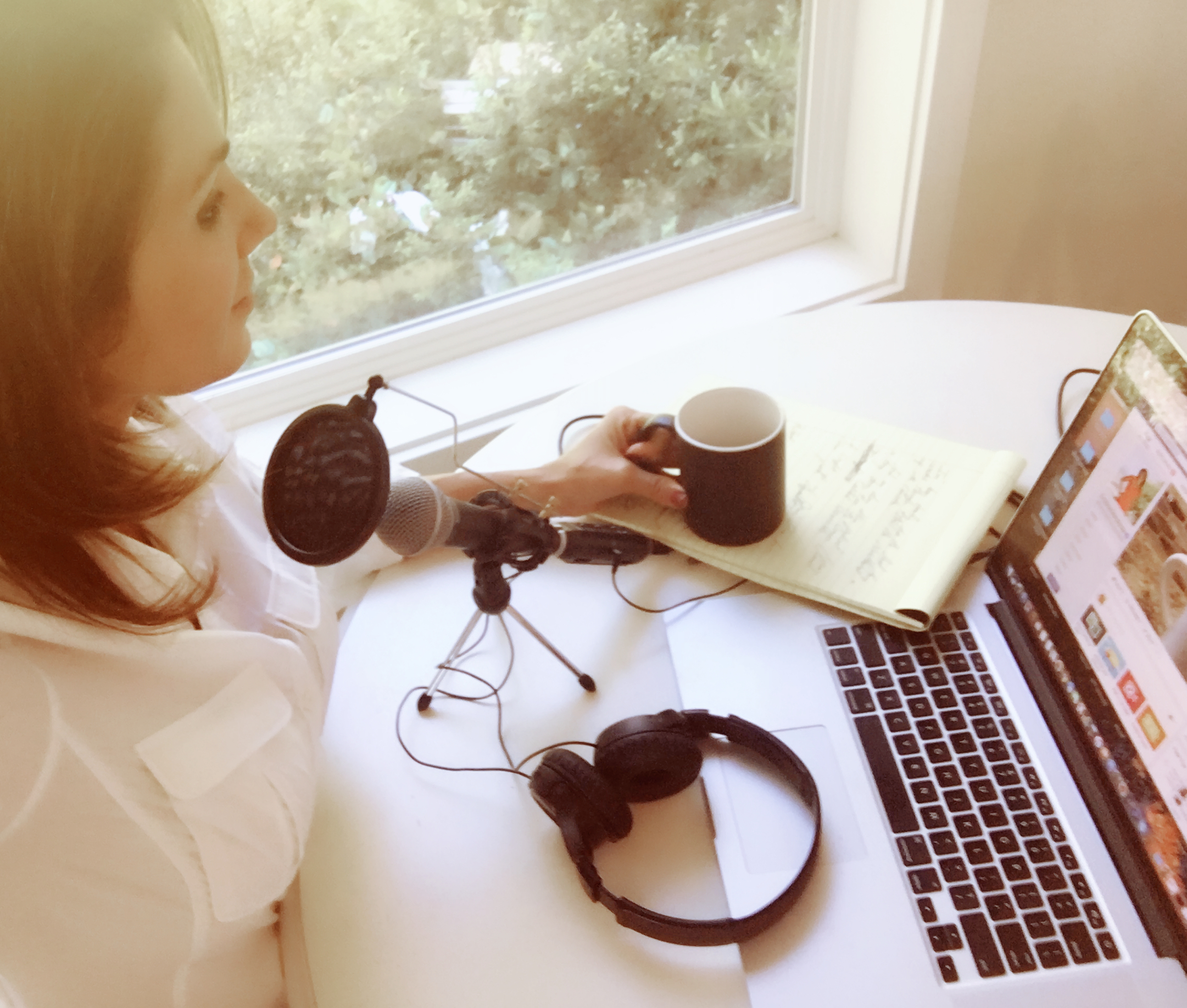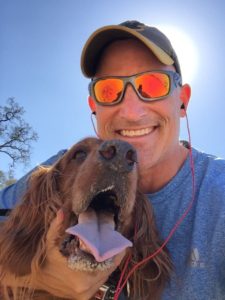 Jonathan Robinette M.Ed., warns of the unintended consequences of tech in the classroom in a recent article titled: 
Techno Trojan Horse
https://www.linkedin.com/pulse/techno-trojan-horse-jonathan-robinette-m-ed?trk=prof-post
Thought for the Week:
---
"The ability to perform deep work is becoming increasingly rare at exactly the same time it is becoming increasingly valuable in our economy.  As a consequence, the few who cultivate the skill and then make it the core of their working life, will thrive." 
-Cal Newport
Books to Inspire
Hustle – Jesse Warren Tevelow
How Will You Measure Your Life – James Allworth Clayton
Stretch – Scott Sonenshein
On Writing: A Memoir on The Craft – Stephen King
Get it Done – Sam Bennett
Pivot – Jenny Blake
Leaders Eat Last – Simon Sinek
The One Thing – Gary Keller, Jay Papasan
You Are Now Less Dumb – David McRaney
Deep Work – Cal Newport
Mojo – Marshall Goldsmith
Creative Exercise:
Need inspiration? Our brains were designed to solve problems and create solutions by being outside, traveling 1.8 MPH. That is an evolutionary fact. Take a short walk with me on the top of Whistler Mountain and see what the expanse inspires in you.