"A hard-hitting, no-nonsense, committed, strong-willed journalist who is an asset to the industry."
ABOUT CRISTINA
Hi, I'm Cristina Mendonsa, an award-winning journalist, writer, executive producer, speaker, and educator who tells stories with impact and heart. With more than two decades of storytelling experience across multiple platforms, I'm passionate about sharing relevant, transparent stories that showcase the strength, resilience, and beauty in our communities and each other.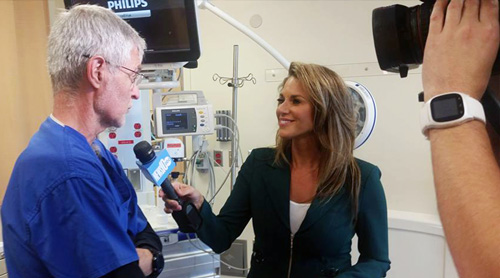 Journalist / Writer/ Producer
Cristina crafts high-quality, relevant, targeted content for nationwide media groups and broadcast networks.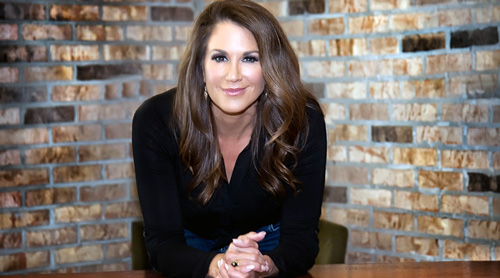 Entrepreneur
Mendonsa Media helps companies craft authentic, compelling, unique video content that emotionally connects with audiences and builds loyalty through a credible brand story.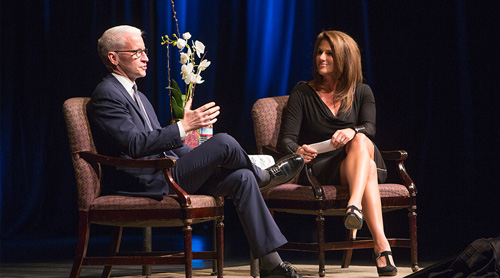 Spokesperson
Cristina engages and influences audiences, on and off camera, leading to higher engagement from donors and target audiences.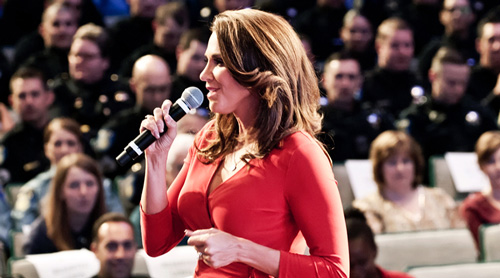 Speaker + Educator
Cristina regularly lectures on trends in contemporary journalism and conducts on-site training in leadership, credibility, and storytelling for professionals.
Cristina Mendonsa is a storyteller and with the A Fresh Agenda podcast and blog she brings innovators and entrepreneurs center stage to tell us how they stay creative, fresh, and uncover their deepest work.
 ((I wrote this essay more than a year ago for a management course in graduate school but dusted it off this month because its a reminder for leaders, official or unofficial, how to set the tone for a new year and how crucial good leadership is to fire up the...
read more