Tell Your Story. Grow Your Audience. 
Mendonsa Media creates multi-media projects that inspire.
WHAT WE DO
We Create Compelling Content
We believe videos should inspire action and deliver results, that's why we approach every project strategically with a deep understanding of your brand message and audience. In turn, we help our clients grow their audience through compelling, unique content. At Mendonsa Media, our goal is to emotionally connect with your audience through a credible story that builds loyalty and strengthens your business.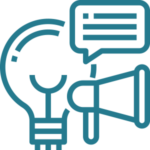 Effective video begins with a strategic brand message that is meaningful and relevant to your audience. We'll help you develop and craft captivating content that inspires trust.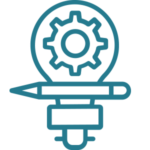 Our video production process is founded on authentic storytelling and creative techniques designed to emotionally connect with your audience, build your brand story, and drive action.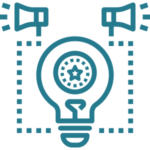 Now that you have a great video, what's next? We'll help you market your content by defining your target audience and choosing channels that reach the widest possible audience.
About Our Work
Mendonsa Media has produced a wide range of promotional and corporate videos, as well as internal communications and training videos/educational documentaries for small and large businesses, trade organizations, non-profits, city governments, and education platforms. Mendonsa Media tells every story with clarity and enthusiasm while taking your viewers on a journey to the heart of your business.

Ready to work together or have questions about our services? 
Contact us anytime using the form below.
Click away if you're not up for something beyond a tweet or quick platitude on the day…I won't be offended.  This is more of a journal entry than a blog and maybe uninteresting to those of you scrolling your feed. However, its the first chance I've had to write for a while from the part of me that inner monologues on most days.  The first time my schedule has been clear in weeks, so I'm here, with coffee in hand, invoking the muses to get a few words out before the hustle of the holiday takes hold.
read more