Credibility. Trust. Loyalty.
Your story is the best way to differentiate yourself from the competition.  Whatever your business, you are now also a media company.  You have multiple channels to reach your clients and the opportunities to get their uninterrupted and focused attention depends on compelling, unique and authentic content.   
 For the last two decades I've been cultivating and engaging audiences for major media companies.  Reach out to the Mendonsa Media team and lets get your story on your channels to grow YOUR audience.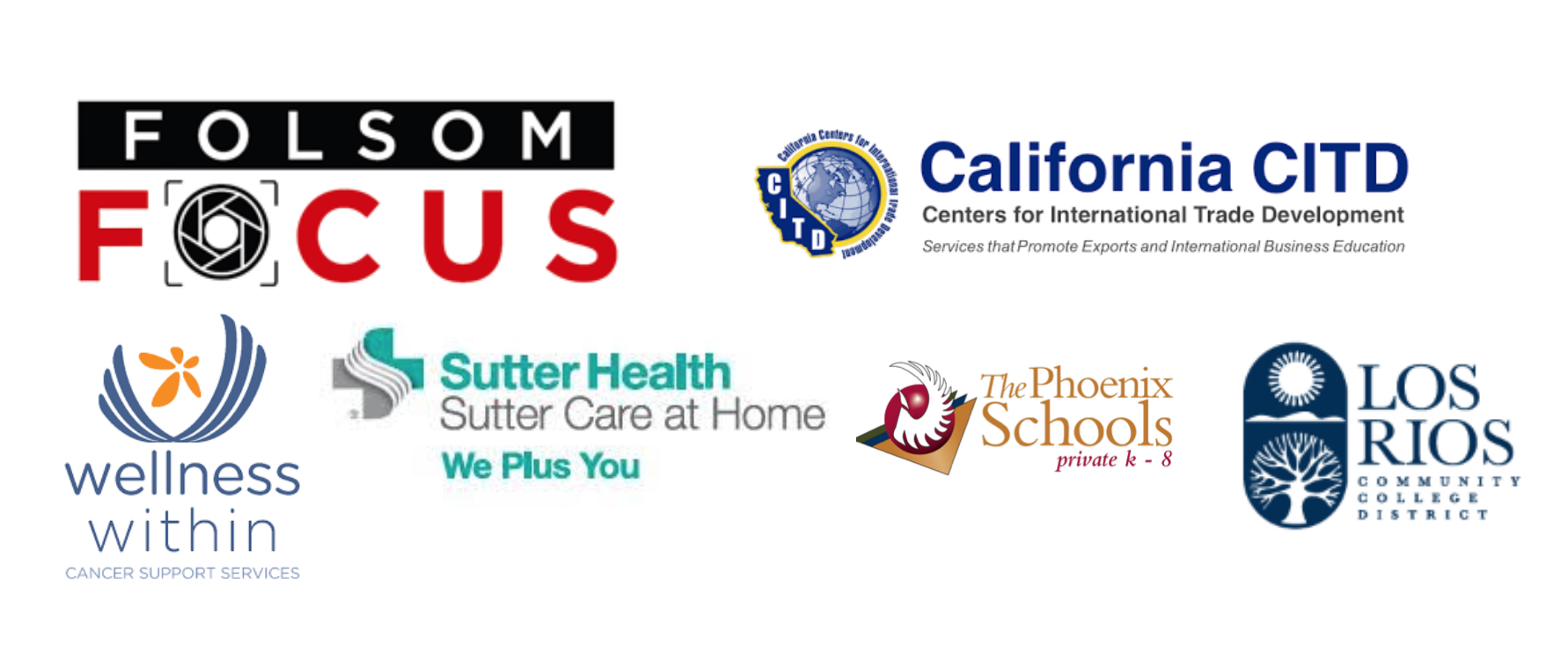 "I've heard so many great comments from everyone who attended. I am already getting questions about next year… You know you did a great job with an event when people want to be involved in some way." -Rena Matthews, Sutter Care at Home
"Wow! I love it. You captured the essence of our Center beautifully.
Thank you so very much for extending yourself in such a big way to help us and show such sincere interest in our work." – Patti Brown, Wellness Within
"Wow, at this rate, Folsom will be the subject of a Netflix original content show!  How could so much cool stuff happen in one place? I like them all.  Stem Express, as you indicated, is just amazing.  So glad you captured it and love her Folsom employer perspective." -Mary Ann Mcalea, Folsom Greater Partnership
"Always can count on you!" -Brooks Ohlson, Centers for International Trade