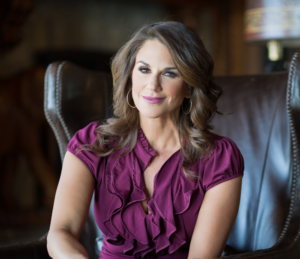 Cristina Mendonsa is a journalist, writer, executive producer, narrator and communications scholar.
Cristina started as a newspaper reporter in Northern California and spent several years in radio before transitioning to television as a consumer reporter for CBS in Sacramento. Her career has taken her to Washington DC, Israel, and China where she has earned regional and national EMMY and Edward R Murrow Awards.
For two decades, Cristina has anchored multiple newscasts for
ABC in Sacramento
and NBC in Denver
 bringing context and understanding to the news of the day while producing award winning investigative stories, college curriculum and serving several community initiatives on mental illness, cancer research and veteran services .
Cristina's other projects include moderating for the
Sacramento Speakers Series
, which hosts top caliber personalities from politics, education, science and entertainment.  She serves on a board for international entrepreneurship through the
Centers for International Trade Development
 and consults on college curriculum while producing/narrating trade lectures. She has started/owned three businesses and has an understanding of real-world entrepreneurial issues.
Cristina holds a
Master's Degree in Communications and Leadership from Gonzaga University of Washington
 as well as a
Bachelor's Degree in Political Science and Journalism from CSU Sacramento. As part of her graduate program, Cristina conducted a national study on broadcast journalist work habits.  Her research and thesis explored the changing workflow of journalists in the top 20 media markets.  Other academic pursuits include 
coursework at the
Poynter Institute of Media Studies
in St. Petersburg, Florida.
A wine enthusiast, Cristina loves to explore appellations throughout the US and around the world.  She is also an avid home exchanger and an expert in this niche travel method having completed dozens of exchanges over the last decade.  Cristina and her husband, author/educator, Jonathan Robinette, live in Northern California.

Drop me a note with the form below: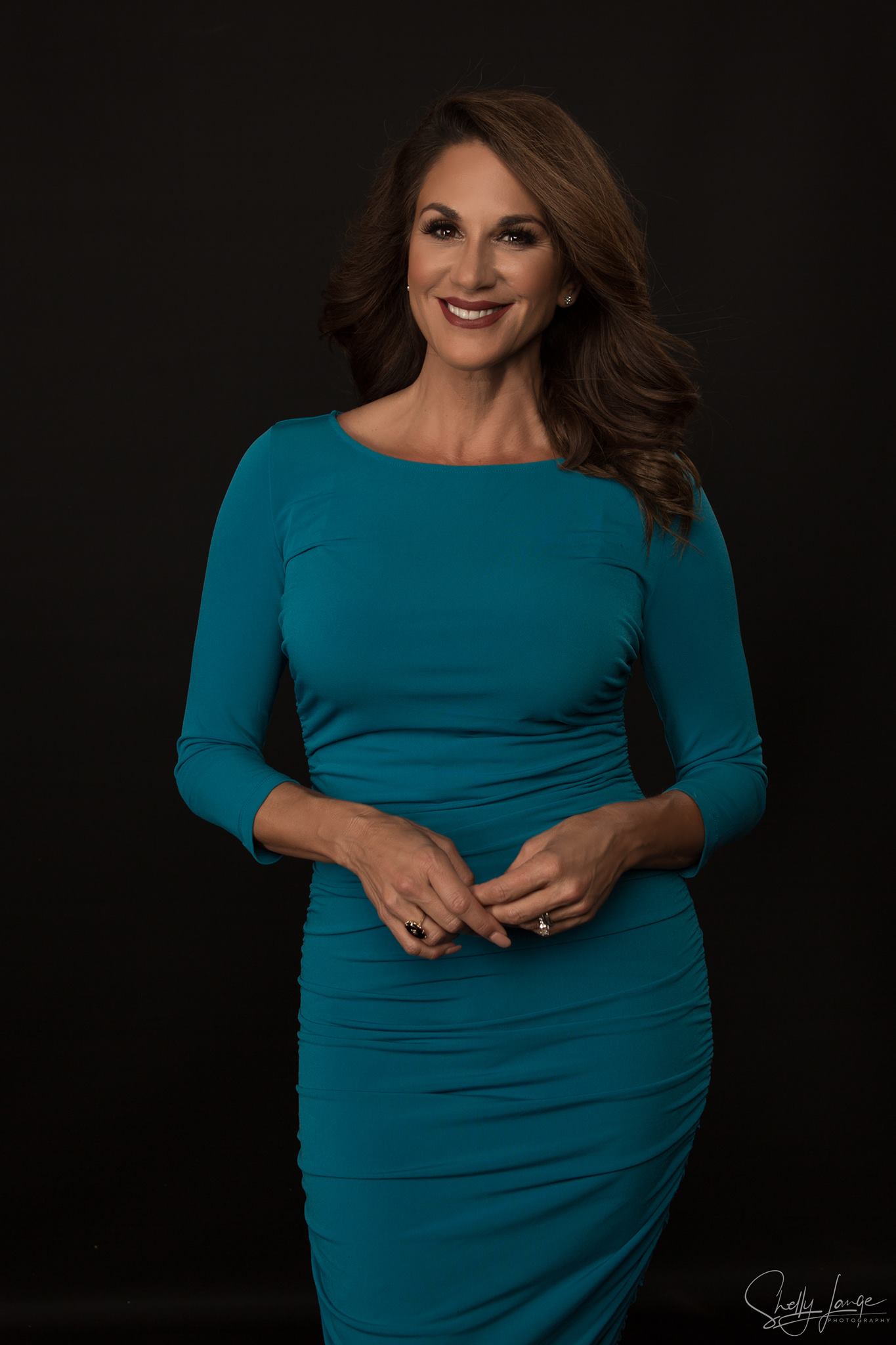 Credits 
Anchor/Reporter: Late News Tonight ABC10, News10 at 5pm, News10 at 6pm, News10 at 11pm, 9News Mornings
Host: Late News Tonight,  Sacramento Speakers Series, Community Awards Ceremony, Teacher of the Year
Producer: News10 Remembers (1999), Emerald Triangle (2010), Youth Entrepreneurship Program (2013)
Narrator: Youth Entrepreneurship Program (Centers for International Trade Development) Disney U/Doug Lipp Program
Contributor: 1859 Magazine
Acting: "A Special Place"  (2015)