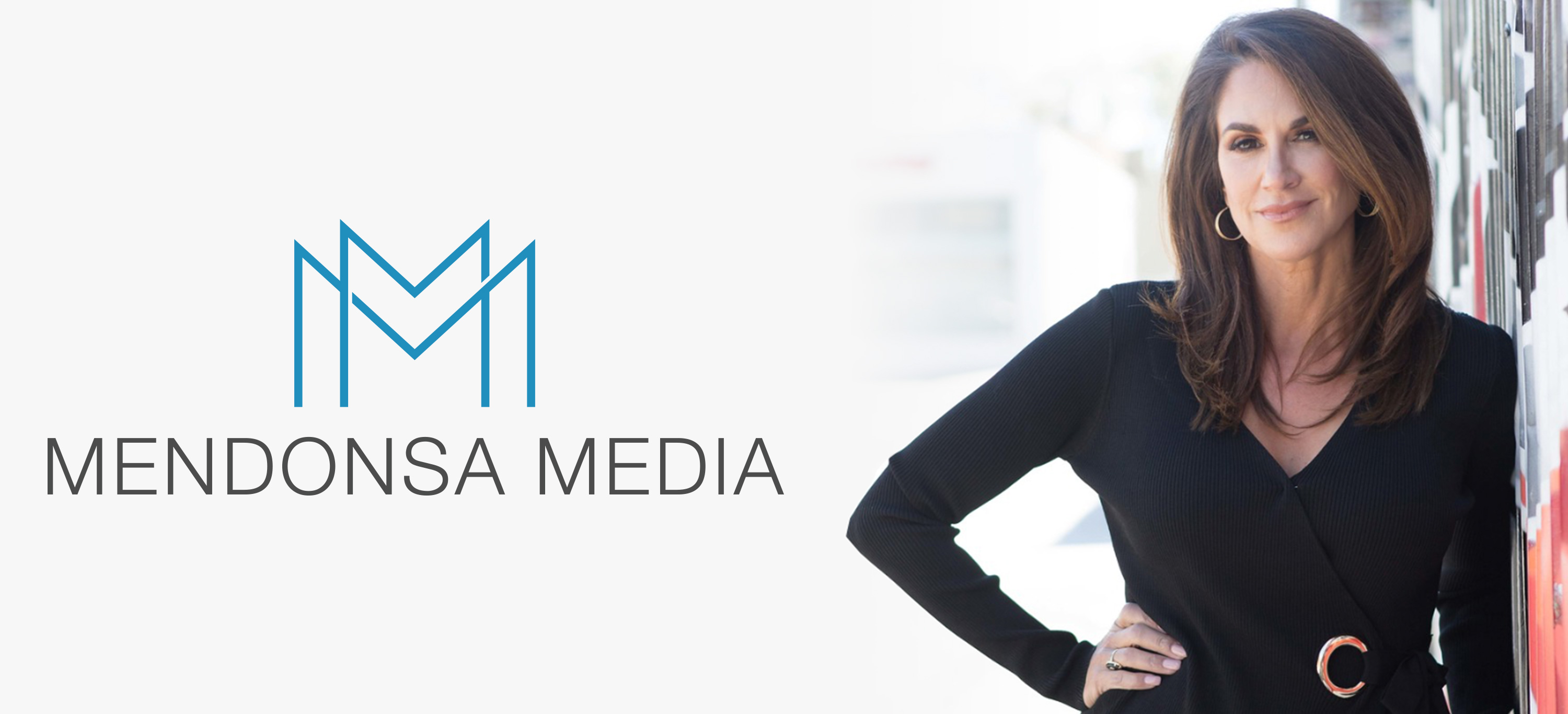 Mendonsa Media helps clients grow their audience by telling stories that inspire trust.
With over 20 years of media experience, Mendonsa Media helps companies craft authentic, compelling, unique video content that emotionally connects with audiences and builds loyalty through a credible brand story. As lead producer and writer, Cristina's manages a team of professional videographers and editors. Together, they develop full production video content that includes on-camera hosting, voice-over work, motion graphics, and original music. Mendonsa Media most recently produced a national video series highlighting global entrepreneurs for the Centers for International Trade. The series focused on business, education, recreation, and innovation within the city of Folsom. Other clients have included the Girls Scouts, Osteopathic Physicians and Surgeons of California, and Stemexpress.
Minutes of original programming created for clients in 2017.
Minutes of total watch time for original client programming on social sites (4th quarter 2017).
Number of views, shares, engagements from client original programming (4th quarter 2017).
RECENT WORK
Storytelling is critical for anyone hoping to build an audience or attract attention and video is, simply, the most powerful way to reach people. With Mendonsa Media, you get a team of production specialists with decades of broadcast experience and Cristina's masterful storytelling skills to craft your specific brand message. Mendonsa Media tells every story with warmth and clarity while taking your viewers on a journey to the heart of your business.
Take a look at our featured portfolio videos and use the contact form below to get details on how Mendonsa Media can help you tell your story to engage your audience. Call us today: (916) 585-8183