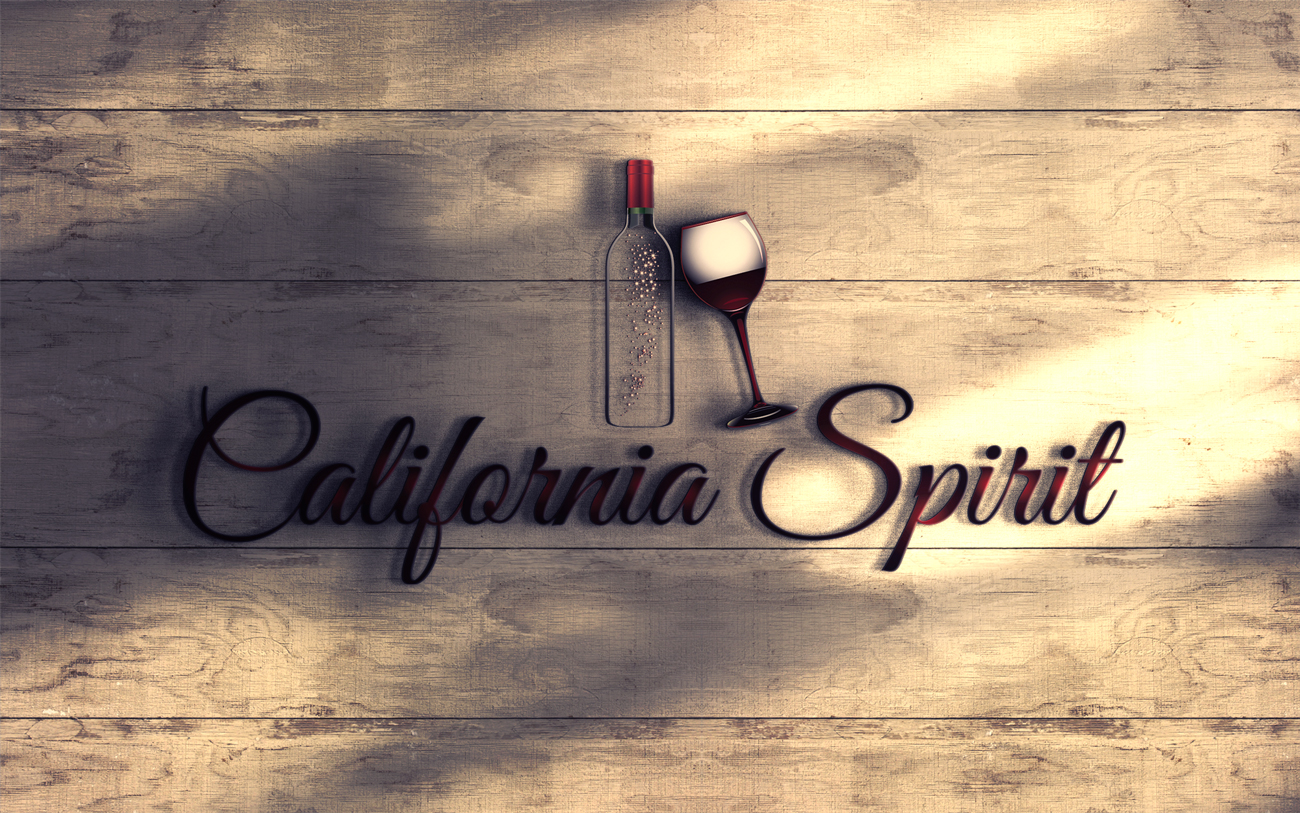 Amador County
There are dozens of excellent wineries in this region of Northern California.  Zinfandel and Barbera are the stars but do not miss the Syrah or Sangiovese.  Some of my favorite stops include:  Renwood, Helwig, Scott Harvey, Il Gioiello, Jeff Runquist and Willderotter, however each stop is an interesting story and you could spend a week exploring them all.  This area of California is where the state's first wines were produced during the Gold Rush. 600 acres of vineyards are classified as "old vine" and produce robust reds thanks to warm daytime temperatures and volcanic/ decomposed granite soil.  Some of the wineries have instituted tasting fees in recent years but most are still free and you will often run into the winemaker in the tasting room.  Bring a picnic and enjoy!
Fairplay
Adjacent to Amador is Fairplay, which boasts some of the highest vineyards in the country.  Many of the vines grow between 2000 and 3000 feet with inky, Petite Syrah dominating the growing area. The Fairplay Vintners call their products, "Wine with Altitude".  While also a Gold Rush town (Fairplay started as a mining camp), the first grapes weren't planted until 1887 when a Civil War Veteran retired to California from Wisconsin to grow fruit trees and grape vines.   Fairplay is dominated by thin winding roads leading to gorgeous vineyard properties and tasting rooms.  Don't miss: Windwalker, DK Cellars, Single Leaf and Gold Mountain Winery and Lodge, which may be the perfect place to end your day and stay the night.
The Willamette Valley
Oregon is Pinot Noir country for sure but the state is also producing some deliciously dry Pinot Gri and Chardonnay.  Be ready to spend a few days here though because the Willamette Valley stretches from Eugene to the South all the way up past Beaverton to the North and then a good two hours from East to West.  The wineries tend to be far apart too so its best to map out your trip for maximum exposure.  You have plenty to choose from. There are over 500 wineries in the Willamette Valley which is broken up into mini-appellations:
Of these, I've spent the majority of my time in the Dundee Hills and Eola-Amity Hills regions.  There are so many wonderful places but do be aware, tasting fees are on par with Napa Valley in some areas while other wineries don't charge fees at all.  Don't miss: Coure de Terre in McMinnville or Erath in Dundee
Lodi Wine Country
Lodi has long been producing grapes for its pricier neighbor to the West but has stepped out of Napa's shadow in the past decade to claim its rightful place as one of the world's premier wine producing regions.  You want Spanish style? Portuguese? Italian? French? German? You can find them all in Lodi tasting rooms.  Lodi winemakers are bold, innovative and are comfortable leveraging the latest technology to get the most from Mother Nature.  Today there are 80 wineries and dozens of varietals ready to please any palate. Don't miss: Macchia, Van Ruiten or Scotto Cellars.